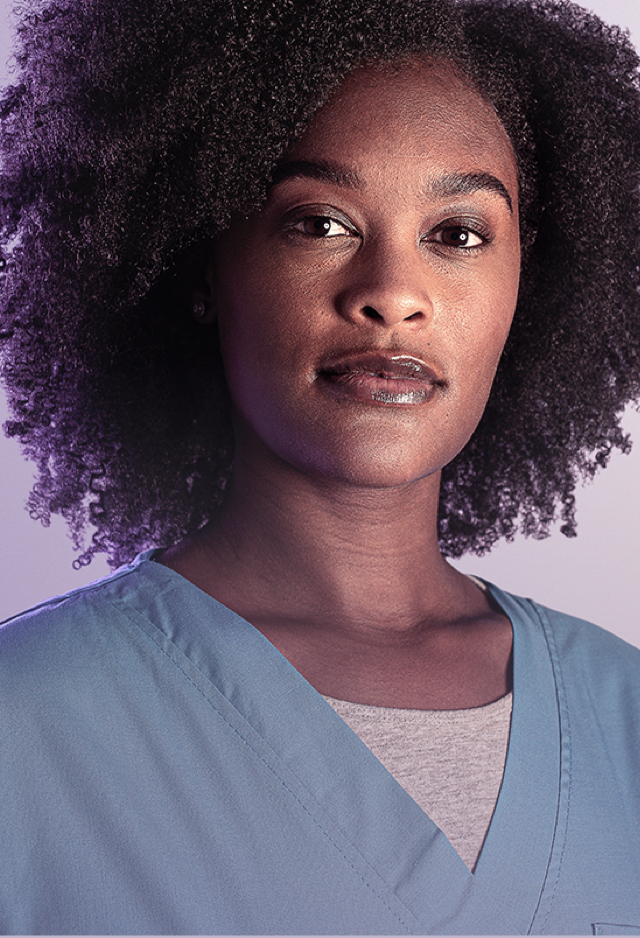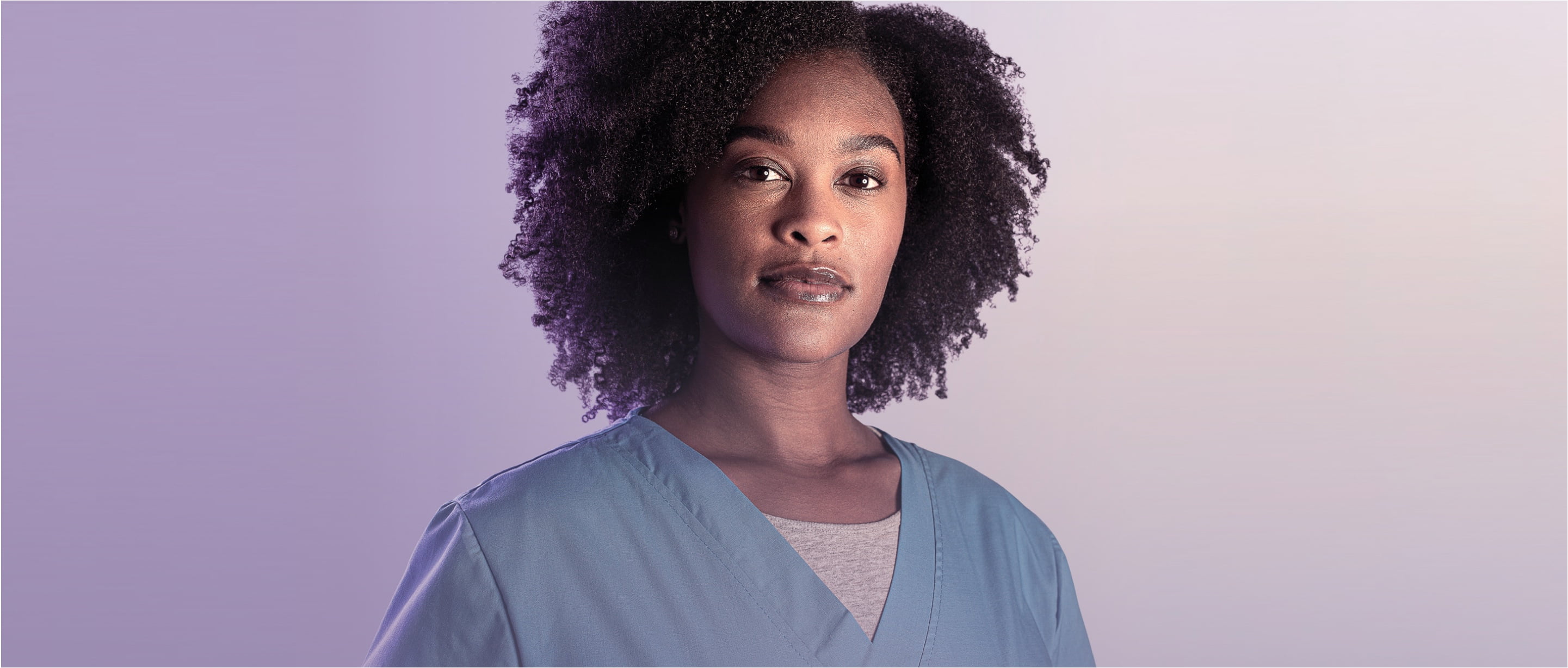 The calcimimetic that
gives me
control over
administration.
Parsabiv® is the first and only IV-administered calcimimetic.
Celebrating the special
bond between patients
and their care team
A hemodialysis professional shares how his patient inspires him and touches his life every day.
The pathogenesis of sHPT and the complementary effects of treatments1-7
Decreased Kidney Function
Decreased Calcium Absorption
Decreased Activation of CaSR
1,25 D3
Serum Ca
Vitamin D sterols increase Ca/P absorption
Parsabiv®
increases activity
of CaSRs,
lowering PTH
Vitamin D
sterols inhibit synthesis
of PTH
Phosphate binders and dietary restrictions limit P absorption
Approximately 7 times more patients given Parsabiv® achieved > 30% reduction in mean PTH8
P < 0.001
Results are combined from two 26-week, randomized, double-blind, placebo-controlled studies comparing Parsabiv® (etelcalcetide) with placebo in patients with chronic kidney disease (CKD) on hemodialysis with intact parathyroid hormone (iPTH) > 400 pg/mL and corrected calcium ≥ 8.3 mg/dL; N = 1023. Patients in both treatment arms could be treated with vitamin D sterols and/or phosphate binders. Mean baseline iPTH in the Parsabiv® group and placebo group were 847 pg/mL and 836 pg/mL, respectively. The primary endpoint of each study was the proportion of patients who achieved a > 30% reduction from baseline in mean iPTH during the EAP (defined as weeks 20 through 27, inclusive).1,9,10
*Vitamin D and/or phosphate binders, if prescribed.10
EAP = efficacy assessment phase.
​
Administration, storage, and handling video
Watch this video, geared specifically toward nurses, on how to store and administer Parsabiv®.
​